HOT SALES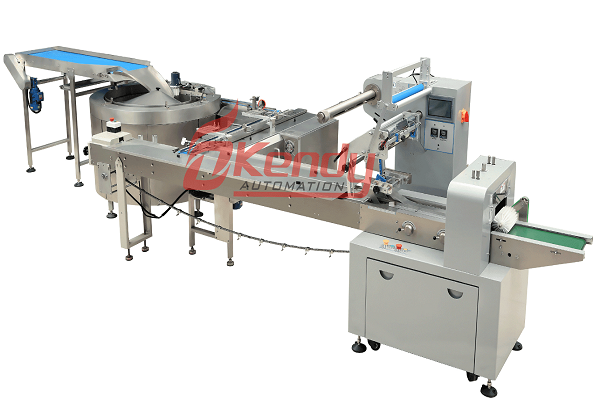 Foshan Youngsun Intelligent Equipment Co., Ltd. (Kendy Automation) established in 2008; It's machines used mainly in food industrial, such as Biscuits, Cookies, Cakes, Egg Rolls, Moon Cakes, Egg Yolk Crisps, Waffle, Bread, Rice Cracker, Chocolate, Vegetable, Fruits, Face mask, Gloves, hardware and so on.
See More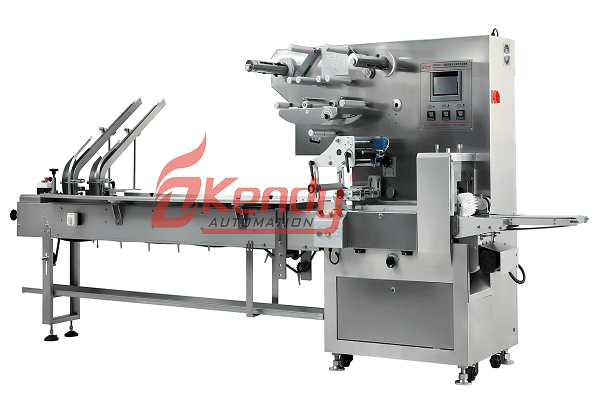 Automatic packing techniques comes with a host of advantages to your business. If you are packing lots of baggages a week, you may want to earnings from decreased costs, expanded potential and a better-looking completed product, all at the same time as assembly developing demand.
See More
Semi automatic packing machines are enough for many corporations and can velocity up the packing manner via up to 4 times, optimising labour availability.
Auto bagging machines utilise a pre-formed bag on a roll machine and are appropriate for a huge vary of applications, mainly the place the first-rate of the pack presentation wants to be of a excessive standard. There are also machines available to thermal transfer imprinters, located without delay over the subsequent bag to be loaded, enabling labels to be printed without delay on to bags.
However, if the packing process is extra state-of-the-art and requires pre-set batch portions in every bag, for example, a totally kendy automatic food packing machine is recommended. Many semi-automated options can be without problems built-in with counting or weighing machines to produce a fully automatic packaging system for managing a broad vary of industrial, technical and clinical components.
The built-in gadget presents a highly-flexible answer that reduces fee and will increase packaging productivity. Multipack packs of various portions can additionally be counted, collated and packaged the use of the efficient and accurate automated packing equipments.
The counting and conveying procedure is straightforward: a bulk grant of product is positioned on the product load tray, an operator will then retrieve the required product and vicinity it into one of the machine's pockets. The conveyor of packing line drives the product to a area eye detection load vicinity the place the conveyor dispenses the product via the eye and into an accumulator funnel. Once all of the components have been collated, the merchandise are routinely sealed via food bag sealing machine, whilst some other bag is introduced for loading.
CONTACT US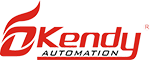 Foshan Youngsun Kendy Intelligent Equipment Co., Ltd.
We are always providing our customers with reliable products and considerate services.
If you would like to keep touch with us directly, please go to contact us